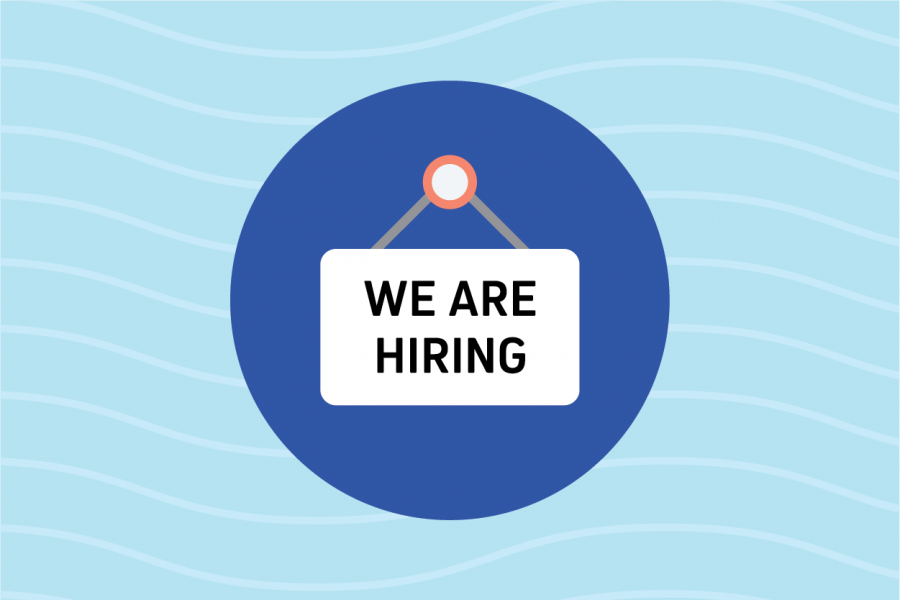 Social Media & Content Marketing Intern
Role
Our internship program provides opportunities for students to experience start-up culture. In this fast-track program, you will receive comprehensive & intense training with exposure to our daily operations as well as be a part of our upcoming excited new project.
Assisting in our daily operation across web & app platform
Manage social media account and engage with our users
Generating multi-media content (blog, graphics or video) in facilitating the growth of our platform and partner networks.
This is an unpaid part-time internship (1-3 days per week on a flexible schedule)
Requirements
Current Student/ Fresh Graduate of ANY discipline in any local or international tertiary education institutions
Fluent in Cantonese & English
Passion working in a small team & start-up environment
Great team player with excellent communication skills.
High-energy self-starter & quick learner.
BONUS if you have:
Experience in writing, design or filmmaking
Experience in running viral marketing campaigns or any social media platforms
Benefits
First-hand experience in a travel tech start-up
Transportation expense during work will be covered
Free shuttle arrangement to major districts of Hong Kong.
Well-performed candidates will potentially lead to full-time & part-time employment.
Application
Please fill in the application form below, send us any relevant materials you think we will b (past work, portfolio etc.) to [email protected]