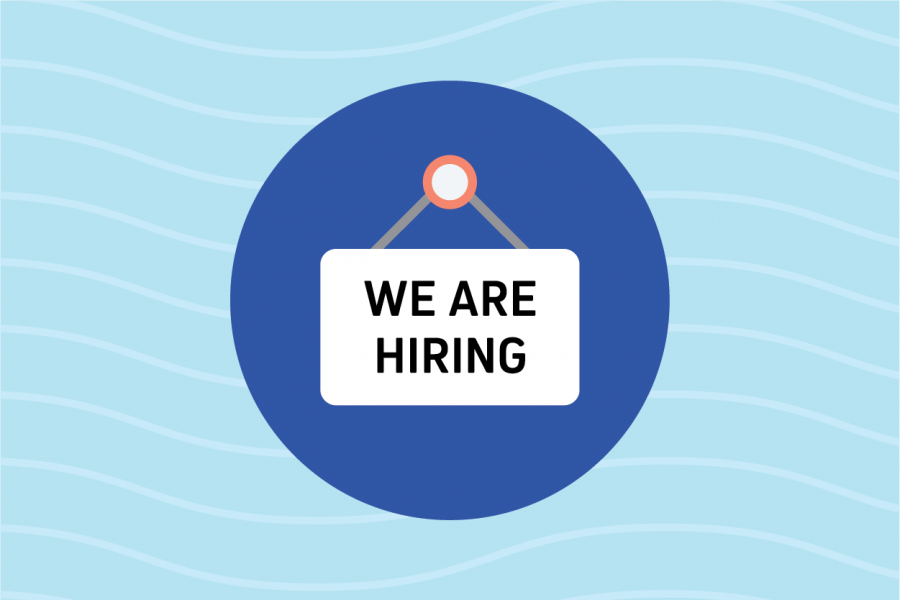 Management Trainee Program
Our 2-year Management Trainee program will offer you a well-rounded development experience and exposures to our travel-tech business for your personal and professional growth. Your rotations could range from working in Strategic Planning and Business Development, Customer Value Management or Sales and Marketing. The program prepares recent graduates to take up executive-level positions by providing the skills and professional development needed for a high-flying travel-tech career. Wherever you end up, you'll gain exposure to projects that are influencing the direction of travel-tech today and tomorrow.

Principal Responsibilities
Co-leading a new launch or evaluating the current strategies of the brand, services and products to drive business growth
Working on the design and execution of different proposition-led campaigns, including acquisition, engagement, portfolio management and anti-attrition. Lead campaigns briefs & follow up on execution.
Co-leading the sales & marketing (visibility, content, channel and media)
Co-drive strategic partnership to build a target pipeline of potential direct partnerships. Manage the lead-to-close process for prospective partners and build creative deal structures
Co-developing market and initiative reviews
Requirements
Bachelor's degree or above from an accredited university
Fresh graduates or candidates with less than two years' working experience
Excellent written and spoken English and Chinese
Strong business acumen and analytical ability
Strong self-motivation and drive to achieve excellence
Excellent interpersonal and communication skills
Capable of serving as a role model for displaying openness, teamwork and integrity
Education
Bachelor's / Master's Degree (graduated within 2 years)
Application
Please fill in the application form below and send us your C.V. and any relevant materials (github, portfolio etc.) to [email protected]
Only short-listed candidates will be notified. Personal data provided by applicants will be used for recruitment purposes only.